The Only White-Label SEO Partner Your Agency Needs.
Welcome to SEOHive – A simple, transparent and proactive SEO service that will equip you to sell and deliver SEO contracts, while we do all the service level work for you...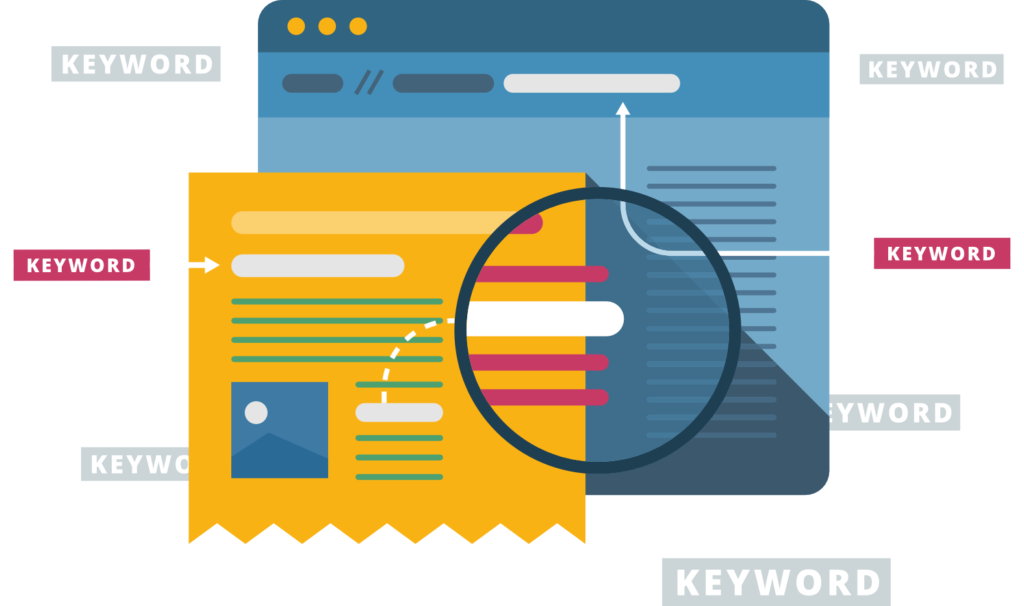 Tailor Each "Hive" to Every Client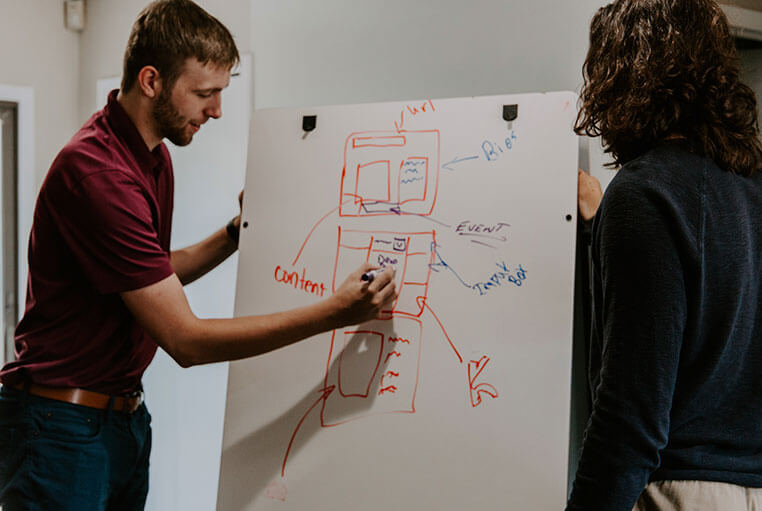 Choose a mixture of our three pathways to create the perfect mix of SEO services for each client.
We understand that each agency has a different skillset and each client has different needs. That's why we created "pathways."
Our pathways are different themes of SEO tasks that allow us to give you and your clients the support you need the most, at the time you need it.
You can choose from either a single or multiple pathways for each client, and we'll onboard them and start working to deliver the tactics and results you want to deliver.
The Possibilities With SEO Hive
The only true way to beat the feast/famine cycle in any agency is to take a step away from project work and start building streams of recurring revenue.
SEO Hive has been designed to help you both SELL and DELIVER SEO services to your clients in a purely white-hat and scalable format.
We will ensure that you have all the tools you need and that you are in full control of every client website you register with us. All you need to do is liaise with the client and keep us informed of any changes.
Select the Pathways That Will Deliver the Best Results For Your Clients
Right from the outset, SEOHive was designed to be a proactive service.
This meant that we needed to develop a format by which we could always be busy with your clients' websites, ensuring that we could deliver results and deliver them well.
Our pathways of content, link building, and on-page SEO give us the framework to ensure that we ALWAYS have something to build on, even if you are unsure of where to go next.
SEOHive Is Not Just a Service It's a Process...
Every website registered with our service goes through a thorough SEO Audit and Healthcheck in month one. This is so that we can be sure that any subsequent work carried out (on any pathway) will have the maximum benefit in the search results.
Because of this, every site is charged a registration fee in month one for this audit to take place, and all pathway work starts in month two.
We'll guide you and your client's website through the entire process as quickly and seamlessly as we can.
Full Control Through Our Dashboard
When you register you will receive access to your dashboard where you will be able to view and manage all websites and their dependant tasks. You can also change pathways and download our sales and training resources as they become available.
The Getting Started Process
Register your clients websites
Simply register your clients' website with us and we'll get the onboarding process started.
Choose which pathway(s) to deliver
Choose how many pathways you'd like to begin with during registration and get ready for onboarding.
Build your monthly recurring revenue
Confirm the project launch with your client and set up your recurring billing and payments.
SEOHive's Process and Pathways Deliver Results, Every Time.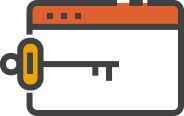 Month #1: Onboarding Process
Our onboarding process includes a full SEO, maintenance and security audit to ensure a clean bill of health for your clients' website before any of the real work begins.
Then, choose one (or more) pathways to work on each month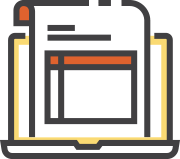 Content Pathway
Keyword research
Keyword placement
Up to 2,500 words of high-quality, optimized copy each month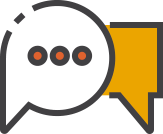 Link Building
5 to 10 high-quality links each month
No low-value or black-hat links
Genuine link building outreach
All links of equal or higher domain authority than the client website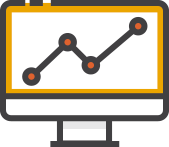 On-Page SEO
Copy optimization
Conversion rate optimization (CRO)
Site hierarchy
Meta & schema data
SEO Hive's Simple Pricing
Based on the desired number of pathways, our pricing is simple.
(All prices are per site, per month and are in US Dollars).
Frequently Asked Questions
We understand that there's always questions and queries about how new systems and services work. Here are the answers to the queries we get asked most often...
The simple answer is "yes."
Whilst we appreciate that some agencies have the capability in house to do a good job at on-page optimization, others don't and we want our service to be as inclusive as possible. 
It's also important that we follow our own due diligence and do everything we can to make sure that you see the best results from our work, so the month 1 "onboarding" audit isn't optional. 
We're sure you'll appreciate that SEO isn't the most straightforward process – there are lots of moving parts and things we need to get ready before we can effectively start our "proper" SEO work.
Because of this, there are actually lots of things that we do in month 1 so that we can hit the ground running with your pathways of choice. The schedule looks a little like this: 
Week 1: On-board the new website onto our systems and communication channels.
Week 2: Run a website audit and speed and security checks, including optimizing the back end ready for your pathway.
Week 3: On-board your website on to the pathway(s) you've selected – we'll need some extra information from you at this point, so we'll send you some comms through your dashboard. 
Week 4: Keyword research. Regardless of which pathway(s) you've selected, we need to understand the keywords and user intent of your target customers. 
Once we've completed these four processes, we're ready to actively work on your pathways.
We've also produced a full breakdown of our on-boarding process.
Generally speaking, any changes made to your website COULD take up to 2 weeks to have an effect on the search engines, therefore the expectation is that this process will take weeks, rather than days before movement can be seen. 
That said, there are a number of different factors that contribute to your search engine rankings. Normally significant changes can be seen within 6 to 8 weeks of being on a pathway and / or dedicated SEO work. 
If you don't choose the full package of all 3 pathways, we ask that you don't move off a pathway for at least 3 months. 
This doesn't mean that you're tied into a contract. We openly offer for you to cancel your agreement at any time. We simply ask that if you want to change pathway, that you commit to it as a process and don't ask to change again for another 3 months. 
No. We simply work on a month-in, month-out basis right from the outset. 
Please note: that monthly fees are charged at the start of each billing period and are only refundable at our discretion.
We do offer a 14 day no-quibble money-back guarantee during the registration period (month 1).
This means that if you don't feel that our service is the right fit once you have seen and experienced the dashboard and the way we onboard websites, you are free to leave.
No, it's not essential that you log in to the dashboard, as it will email you every time there is a communication for you. You can also just reply to the email if you wish. 
That said, we've worked hard to make the dashboard an intuitive and enjoyable place to be, so we hope you will use it. You can also see in real-time what we're working on for you. 
In your dashboard there is a "Hive Chat" widget – you can drop your question in there (and you can tag one of our team if you wish) and we'll get back to you asap. 
Ready To Start With Your First Client Site?
You're in the right place. And good news. Registration is simple.
But Don't Just Take Our Word For It...

I took all the feedback SEOHive has given me and put it into action It's now been about 2.5 months and the results have been FANTASTIC!