The White-Label SEO Partner Your Agency Needs
Welcome to SEOHive – A simple, transparent, and proactive SEO service that will equip you to sell and deliver SEO contracts. We perform the service-level work for your agency while you build your Monthly Recurring Revenue.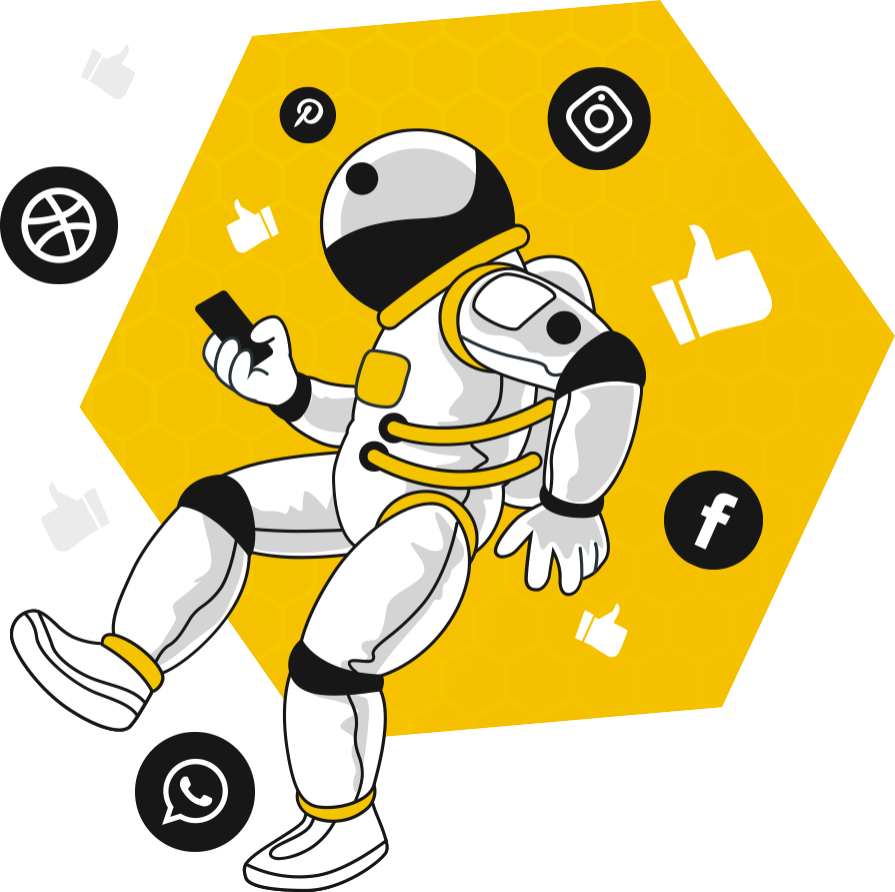 Get Buzzing with Your New SEO Experts
Is Your Agency Overwhelmed Trying To Deliver SEO Services?
"The Hive" was born out of a need to help digital agencies increase their profits by providing regular recurring SEO services and improve the success of their client websites, all without the burden of performing the work in-house.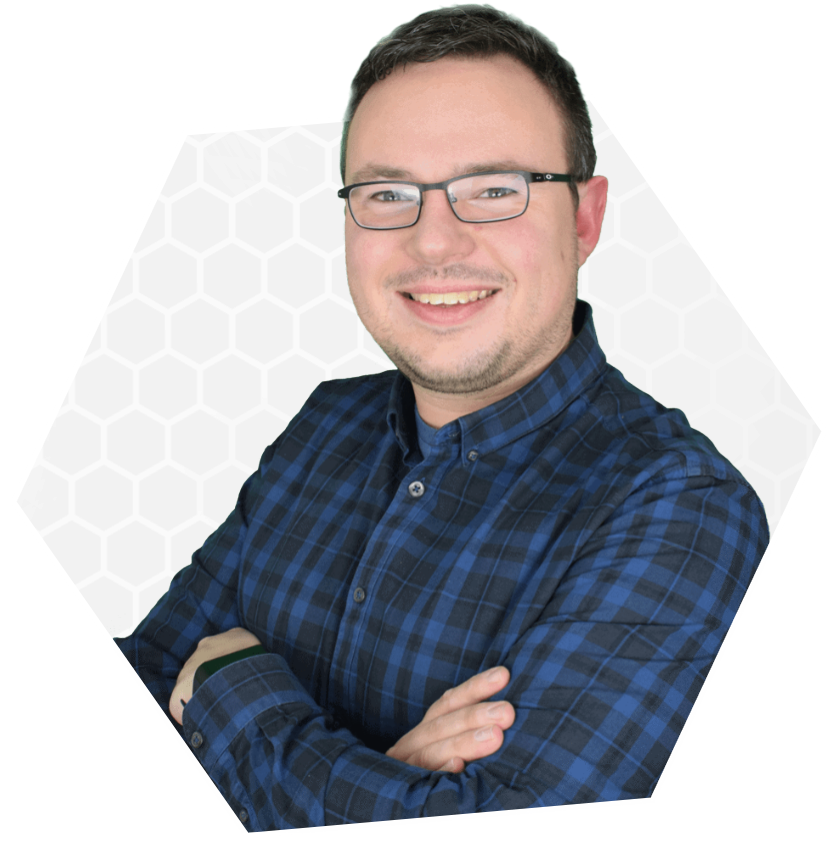 White Label SEO For Growing Agencies
We help digital agencies deliver professional SEO campaigns for their clients
With no long-term commitments, our monthly white label SEO service enables your agency to sell and deliver value-packed recurring SEO services. Clear and simple to understand, SEOHive can help your agency stand out from crowd with repeatable, proven results.
150+
AGENCIES IN "THE HIVE"
3000+
Campaigns Served to date!
SEOHive's White Label SEO Service
The Honey Pot
A website's needs can vary quite a bit which makes the idea of "productized SEO" one that could use a little clarification. Here's how we break it down into a sweet and simple monthly plan.

Onboarding: Starting off with a solid base
Our onboarding process includes a full SEO technical health audit & cleanup to ensure a clean bill of health for your clients' website.

Monthly: Fresh Content
Each month our team will produce a new, uniquely written article of high-quality, niche, keyword-optimized content.

Monthly: On Page Optimization
Every fresh post on your client's site is optimized to include the ideal keywords, meta titles and descriptions, heading structure, internal linking opportunities and more.

Monthly: Link Outreach
Genuine white-hat link building outreach each month to bring attention to the latest content. Our team seeks out links in niche-related websites for that sweet SEO honey, as well as local publications in your client's community that can help highlight them as the expert in their area.
What Our Agency Partners Say
You might want to keep us a secret to your clients, but our agency partners are still buzzing our praises!
"Extremely happy with SEOHive. We've seen big increases in DA and traffic. Our client is getting around 30 new leads per month!"
"We've been using SEO hive for about 6 months now and our clients have been really happy."
"We've just started using SEOHive for a handful of our clients and they've delivered high quality content and are responsive to any questions we have."
"I suggest you sign up, they're amazing."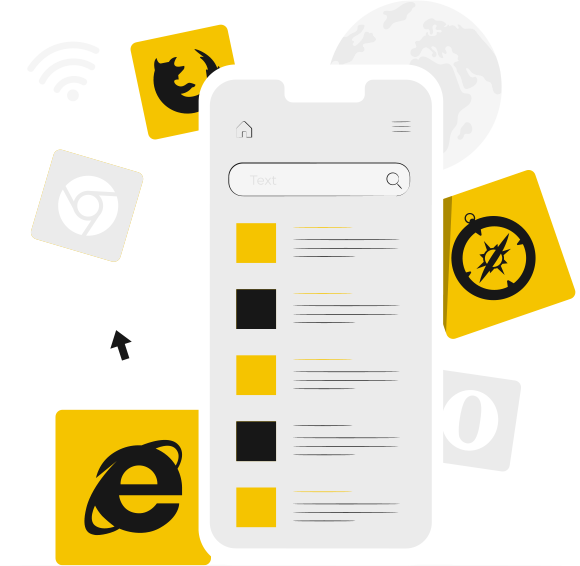 Now Offering On-Demand Content Production
Not ready to sign up for an ongoing plan? That's OK, we get it! That's why we offer one-off content production! Order an article at any time, written by our team of US & UK-based writers! Whether you're helping a client launch a site with some content ready-to-go, or growing an existing site, we're confident you (and your clients) will be more than pleased with our work.