The White-Label SEO Partner Your Agency Needs
Welcome to SEOHive – A simple, transparent, and proactive SEO service that will equip you to sell and deliver SEO contracts. We perform the service-level work for your agency while you build your Monthly Recurring Revenue.
Get Buzzing with Your New SEO Experts
Is Your Agency Overwhelmed Trying To Deliver SEO Services?
"The Hive" was born out of a need to help digital agencies increase their profits by providing regular recurring SEO services and improve the success of their client websites, all without the burden of performing the work in-house.
White Label SEO For Growing Agencies
We help growing agencies professionally deliver smart, yet simple SEO campaigns for their clients
With no long-term commitments, our monthly white label SEO service has the ability to deliver simple-to-sell SEO services to both new and existing clients in your web and digital agency.
100+
AGENCIES IN "THE HIVE"
2000+
Campaigns Served to date!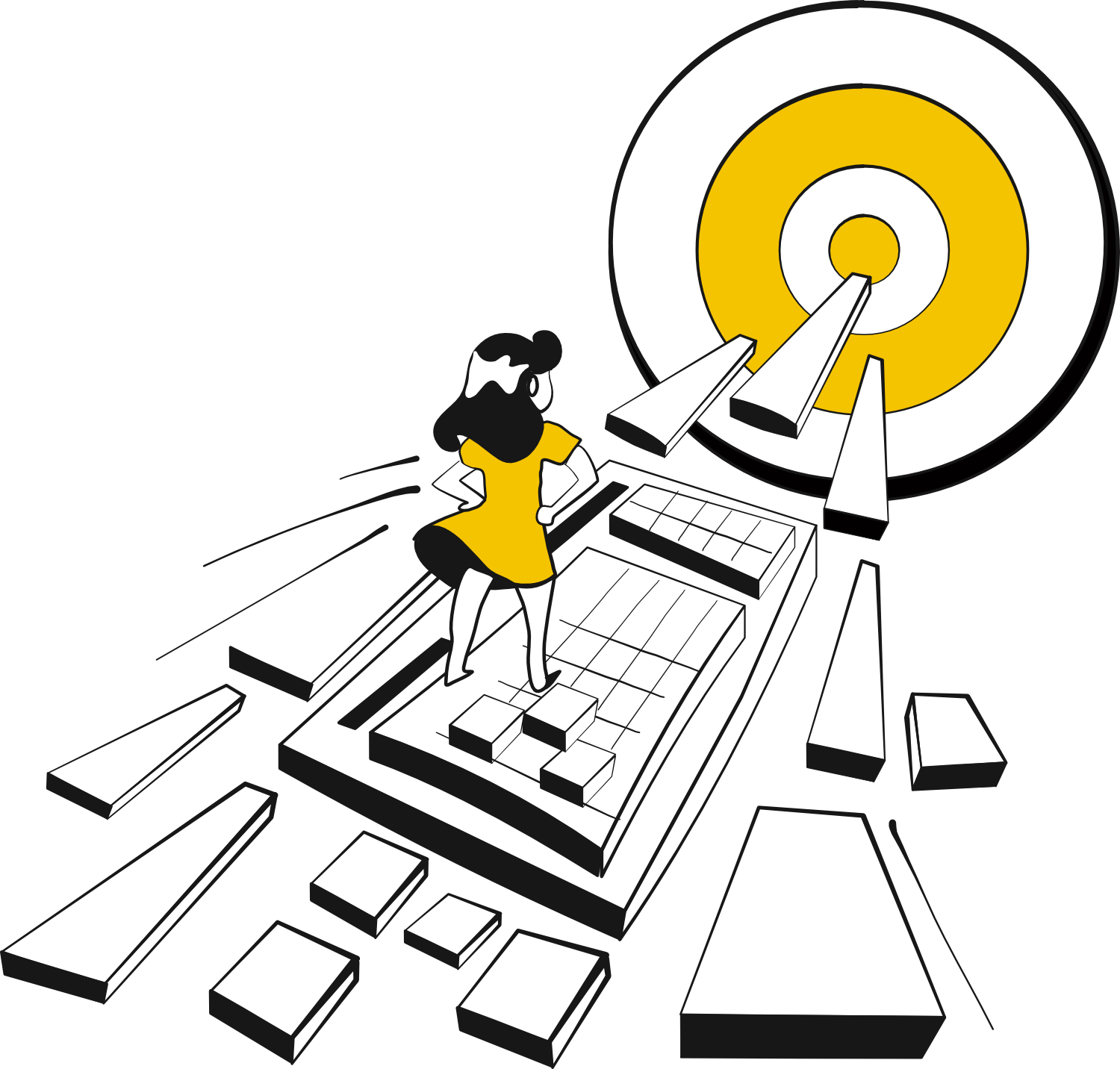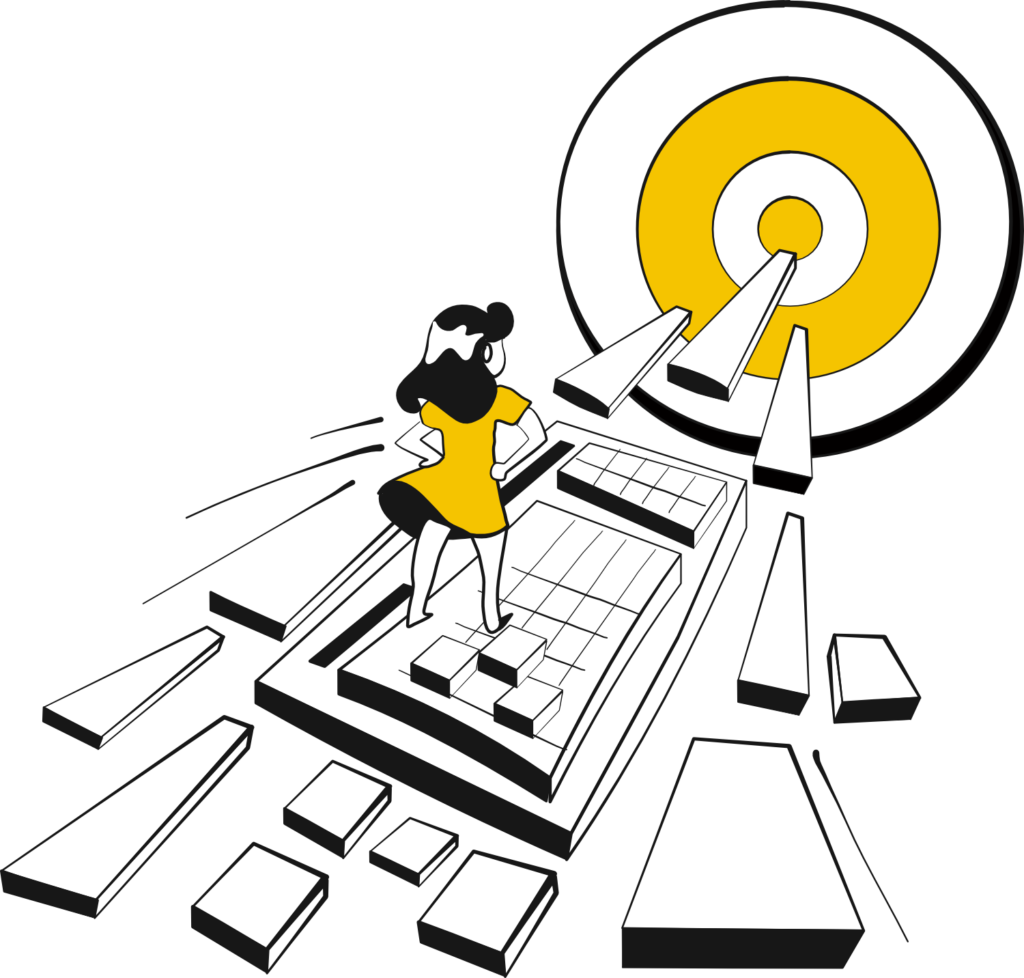 SEOHive Pathways & Services
What are SEO "Pathways"?
Each site's needs can vary quite a bit which makes the idea of "productized SEO" one that could use a little clarification. Here's how we break it down and what is included each month.
Onboarding – Let's start off with a solid base!
Our onboarding process includes a full SEO health and security audit to ensure a clean bill of health for your clients' website before any of the real work begins.
Learn more about our onboarding process
Content Pathway
Two articles each month of high-quality, niche, keyword-optimized content.
Learn more about our content pathway
On Page SEO Pathway
Five hours of hands-on, technical on-page improvements and copy optimization focusing on improving rankings, SERPs, and conversion rate optimization (CRO).
Learn more about our on page pathway
Link Outreach Pathway
Genuine white-hat link building outreach to 50 high-quality and valuable domains each month to establish authority.
Learn more about our link outreach pathway
What Our Agency Partners Say
You might want to keep us a secret to your client, but our agency partners are still buzzing our praises!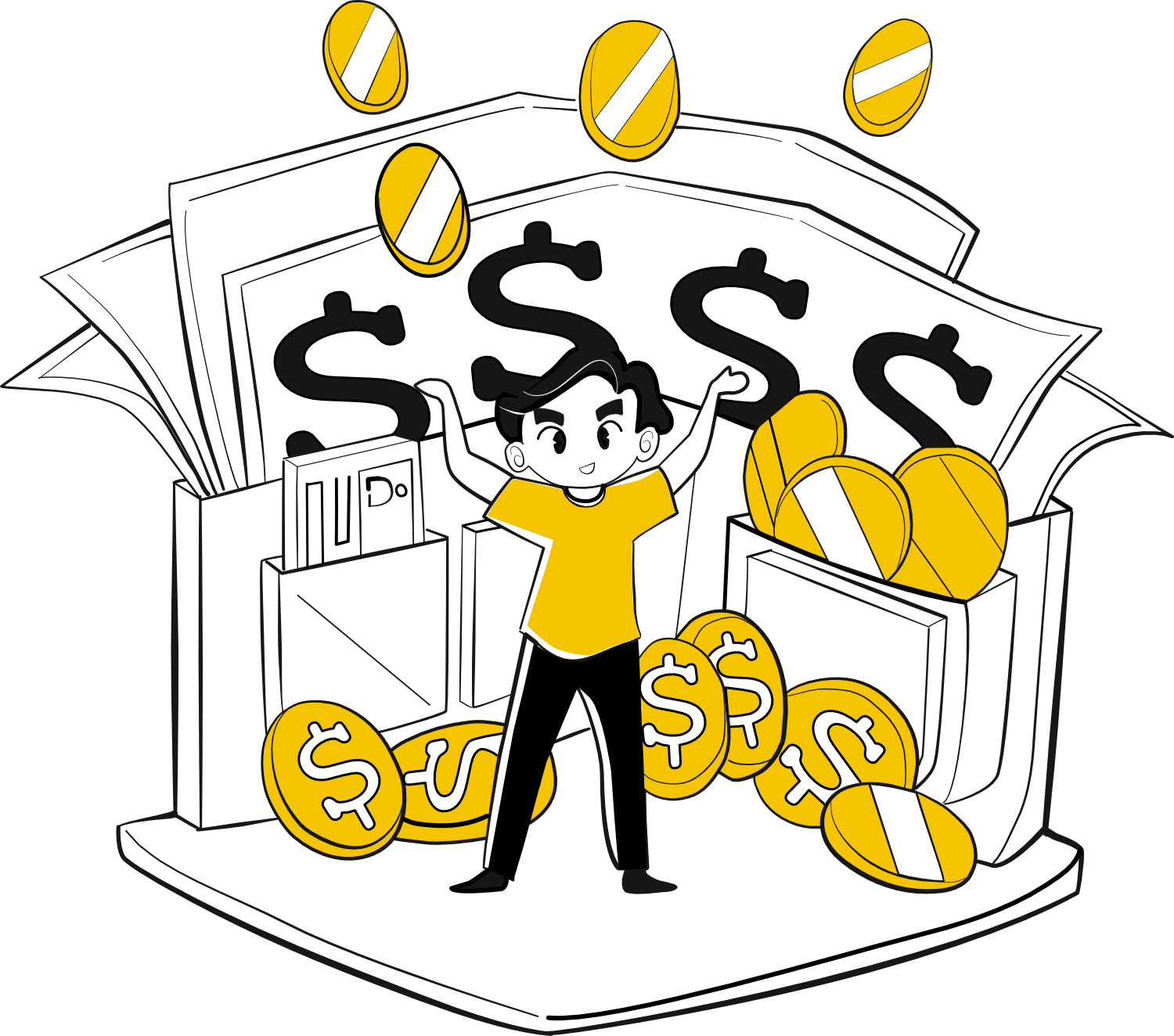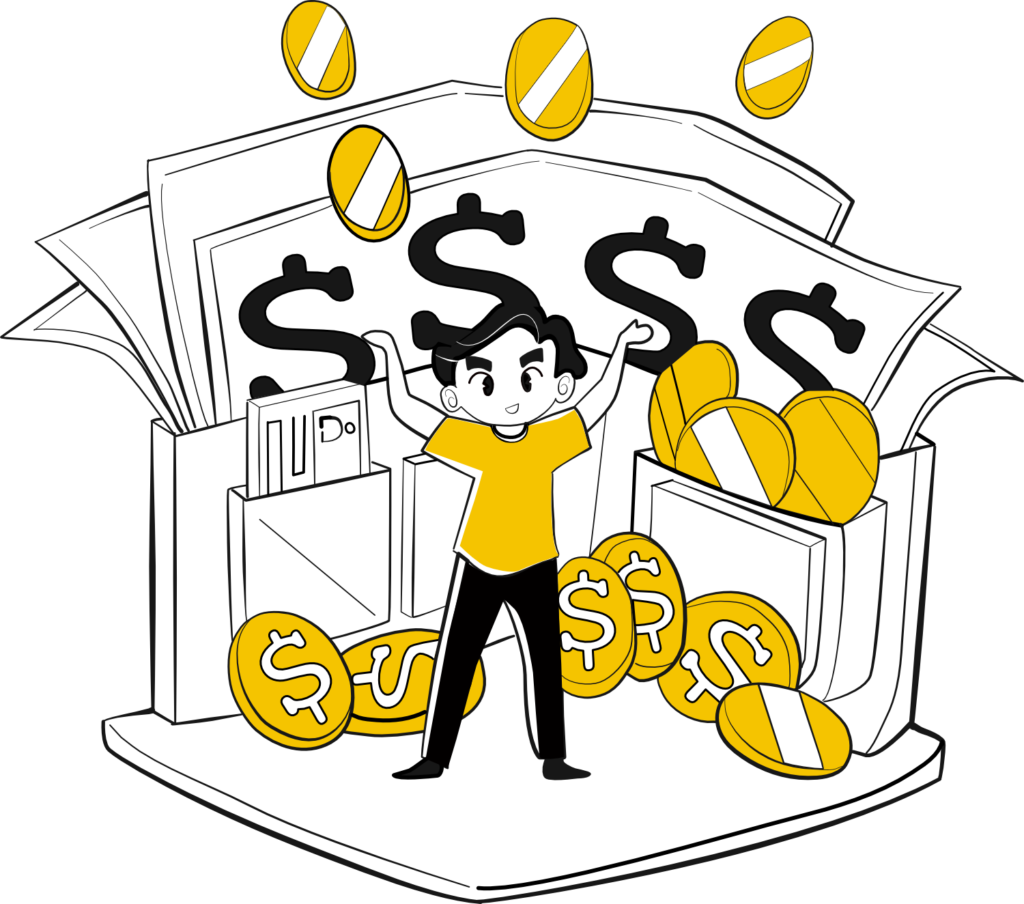 "Extremely happy with SEOHive. We've seen big increases in DA and traffic. Our client is getting around 30 new leads per month!"
"I've been using SEO hive for about 6 months now and I've been really happy."
"We've just started using SEOHive for a handful of our clients and they've delivered high quality content and are responsive to any questions we have."
"I suggest you sign up, they're amazing."
Now Offering Both Ongoing Monthly and One-Off White Label Services
Choose a mixture of our three pathways or one-off service products to create powerful SEO campaigns for each of your clients.
We understand that each agency has a different skill set and each client has their own unique needs. That's why we created customizable "pathways" to allow you to build a campaign that aligns with your client's goals. Each pathway delivers on specific SEO services that allow us, and now you, to provide the support needed most.