SEOHive On Page SEO Pathway
Your Agency's New Technical SEO Department
While there are many factors that influence a website's SEO success, one of the most important is the on page optimization and overall technical SEO health. With the ever-changing nature of search engines and the way they operate, it's hard to keep on top of the latest best practices. That's where SEOHive's On Page Pathway enters, enabling your agency to build and deliver healthy, highly-optimized client sites.
Do you find it challenging to launch a new website with proper SEO fundamentals in place? Take the anxiety out of launching a new project and have solid SEO foundations in place from day one.
Does your agency lack the development team to focus on challenging technical issues?
Did you inherit a new care plan site that you didn't build and need to clean things up?
What is SEOHive's On Page Pathway?
SEOHive's on page pathway enables your agency to launch new websites with proper SEO foundations in place as well as optimize existing sites under your care. "On page SEO" is a very broad term but generally encompasses the optimization of website content to achieve the best rankings possible as well as the technical aspects of the website that help deliver that content properly to search engines.
Each site's needs can vary quite a bit which makes the idea of "productized SEO" one that could use a little clarification. Here's how we break it down and what is included each month:
First, each month we start with a technical health and site audit report. From that, our team will outline an action list based on the highest-priority issues and areas. We'll then spend five (5) hours of hands-on work each month improving the overall site health while optimizing content, site speed, and countless other on page-related tasks. We can also apply our monthly work allotment to any specific needs that your agency may need assistance with.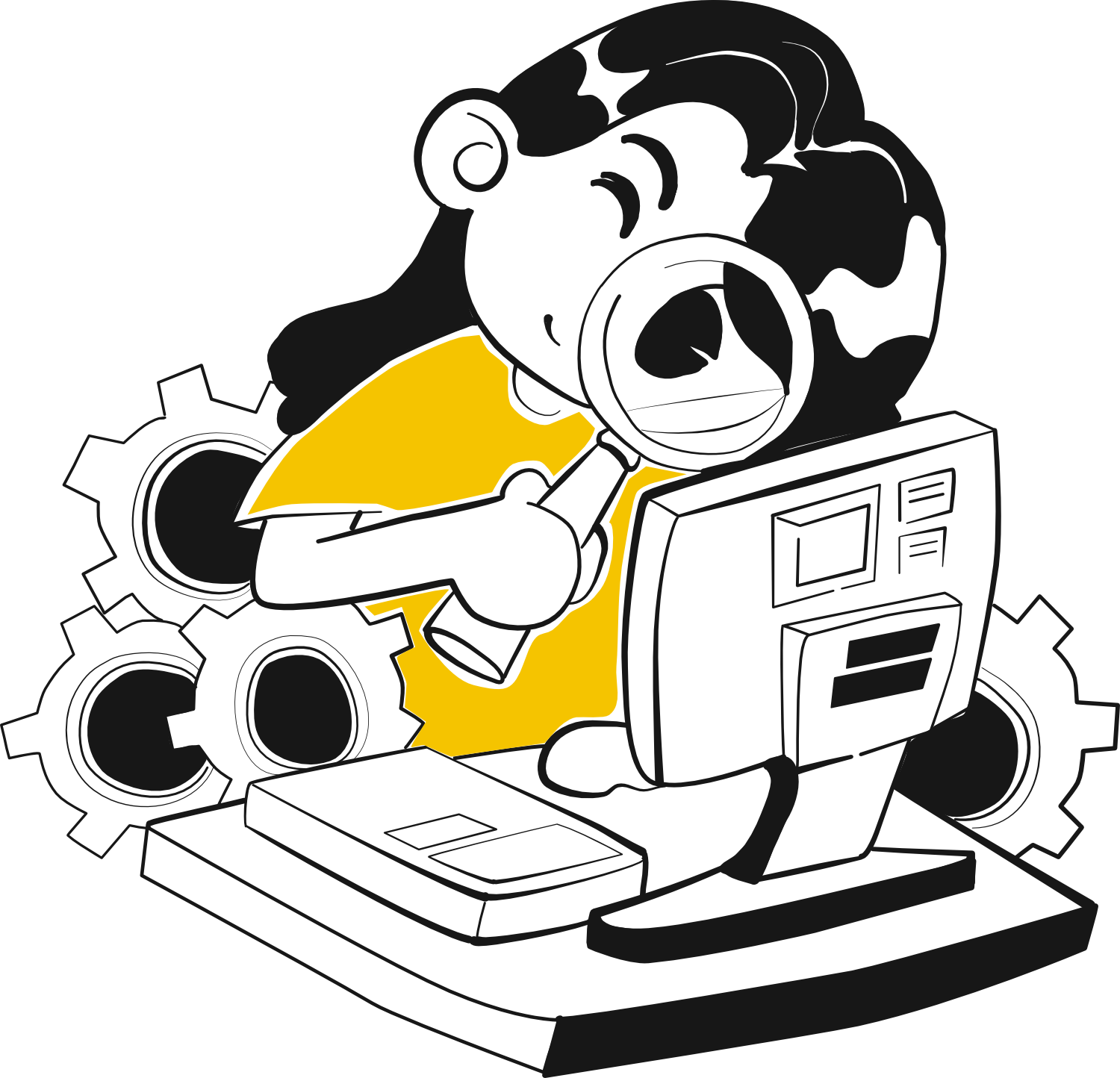 You also get access to:
Informative dashboards to track SEO and keyword performance

An all-access pass to our (coming soon) agency sales and marketing materials.
Our on page pathway gives your agency everything you need to build recurring revenue and provide high-quality SEO optimization services to your clients.
How does the On Page Pathway work?
Regardless of pathway, the first thing we do when a new client site comes aboard is go through our onboarding process where our team will audit, upgrade and begin optimizing your client site. During this 14-day process, we will also perform an in-depth keyword analysis to determine the proper keywords and topics to be implementing into the website throughout the upcoming on page work. Be sure to check out our dedicated onboarding process page to learn more.
After 14 days when the pathway work officially begins, we'll begin the monthly process outlined above. The on page pathway generally has the least amount of contact between our team and yours and can be fairly automatic for the most part, but we are also happy to take requests or suggestions for items that might be of higher importance or priority to your agency or client.
How Much Does The On Page Pathway Cost?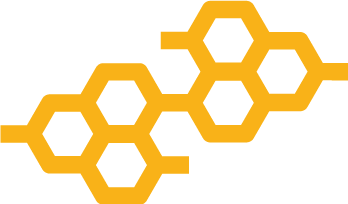 On Page Pathway – Ongoing Monthly
The full SEOHive experience, including a technical health and site audit, in-depth keyword research, ongoing reporting dashboards and more:
$147 onboarding fee
$250/mo (ongoing charges begin after the 14-day onboarding period)
Ready to Scale Your Agency?
If you're ready to join The Hive and begin delivering high-quality SEO services to your agency clients you can get started by registering your first site with us today.