Effective SEO Discovery Sessions Can Transform Your Agency!
Selling an SEO agreement is fraught with challenges. From truly understanding the clients' needs, to providing an accurate quote for the work you need to undertake – there are SO many variables.
Our guide will break down exactly how to sell, research and structure an SEO Discovery Session so you'll never be left in the dark again!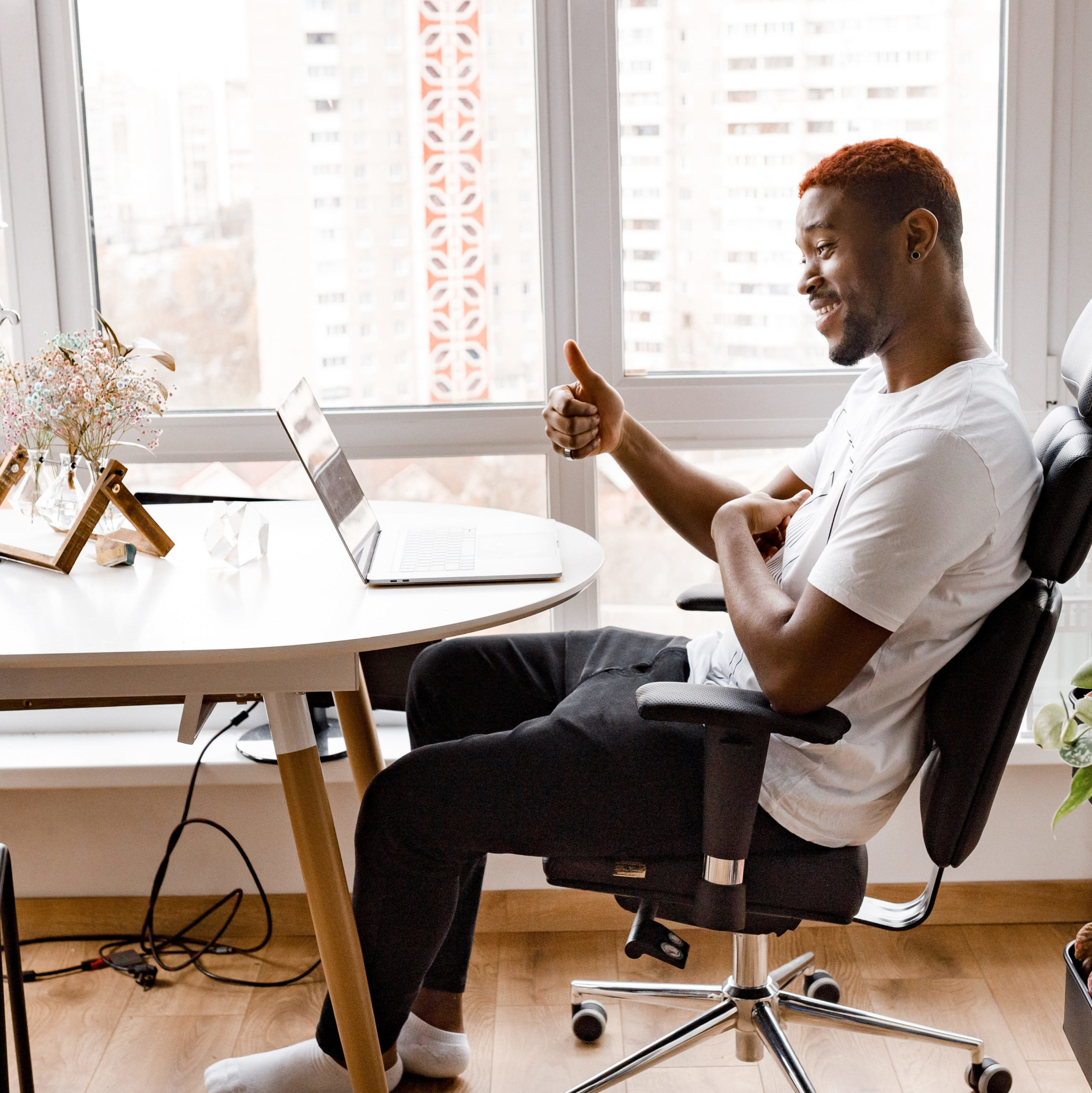 What You'll Learn
The Path to Effective SEO Discovery
Why SEO Discovery sessions should NEVER be free!
How to be prepared to deliver a valuable discovery session for your clients.
Understand how to present your findings, action plan, and what benefits your clients can expect.
Work with SEOHive and deliver high-quality SEO services.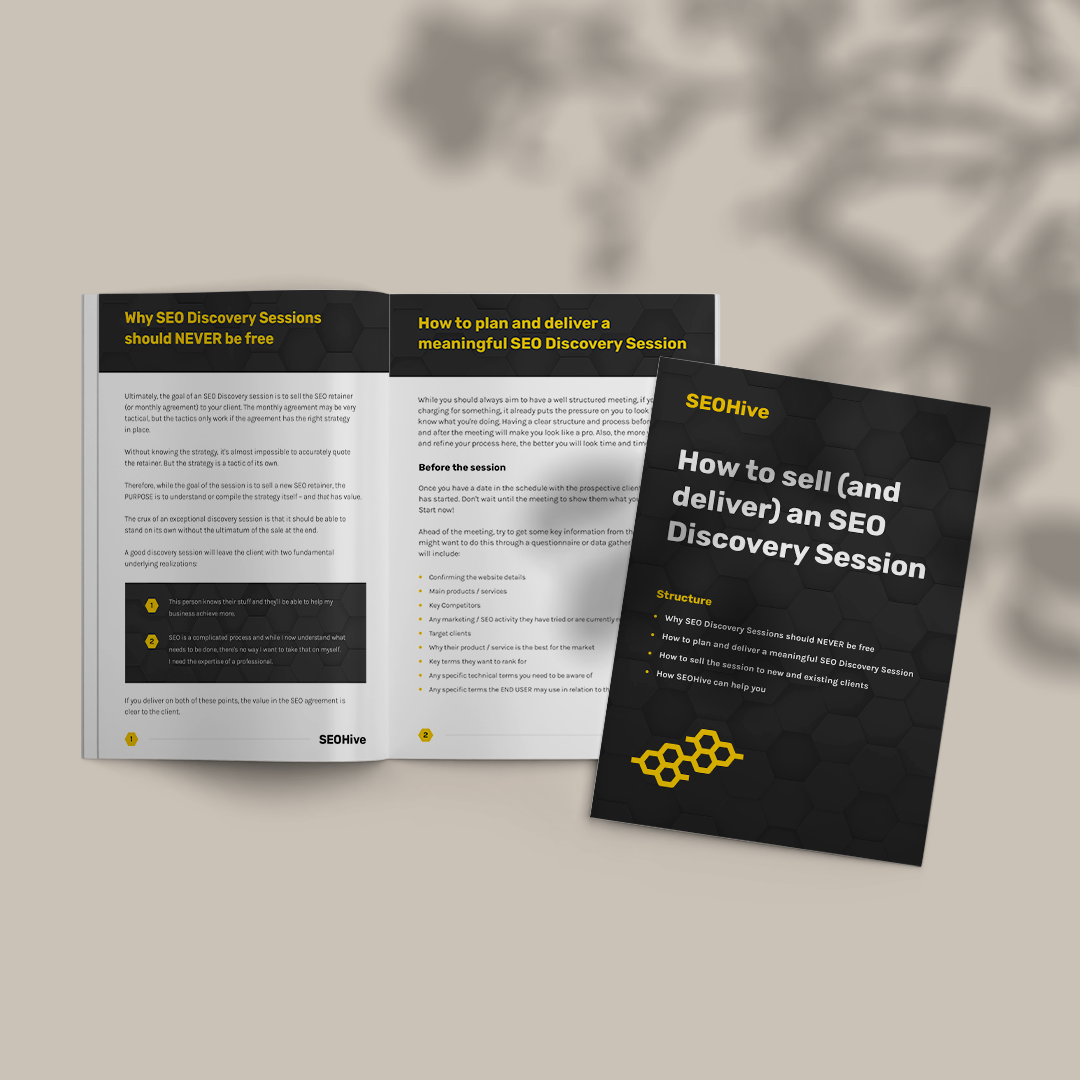 CHANGE THE WAY YOU SELL SEO NOW!
Download
The Guide
Testimonials
What our Agency Partners are Saying About SEOHive