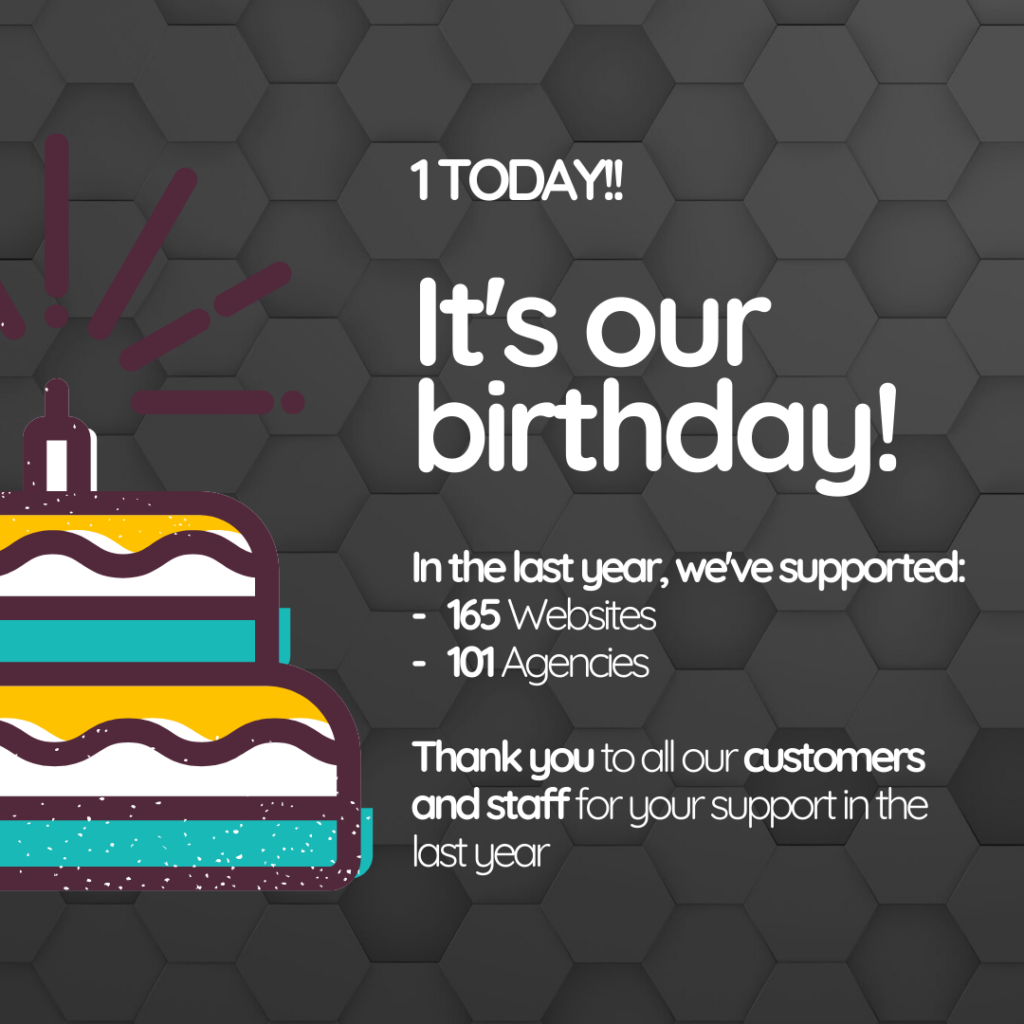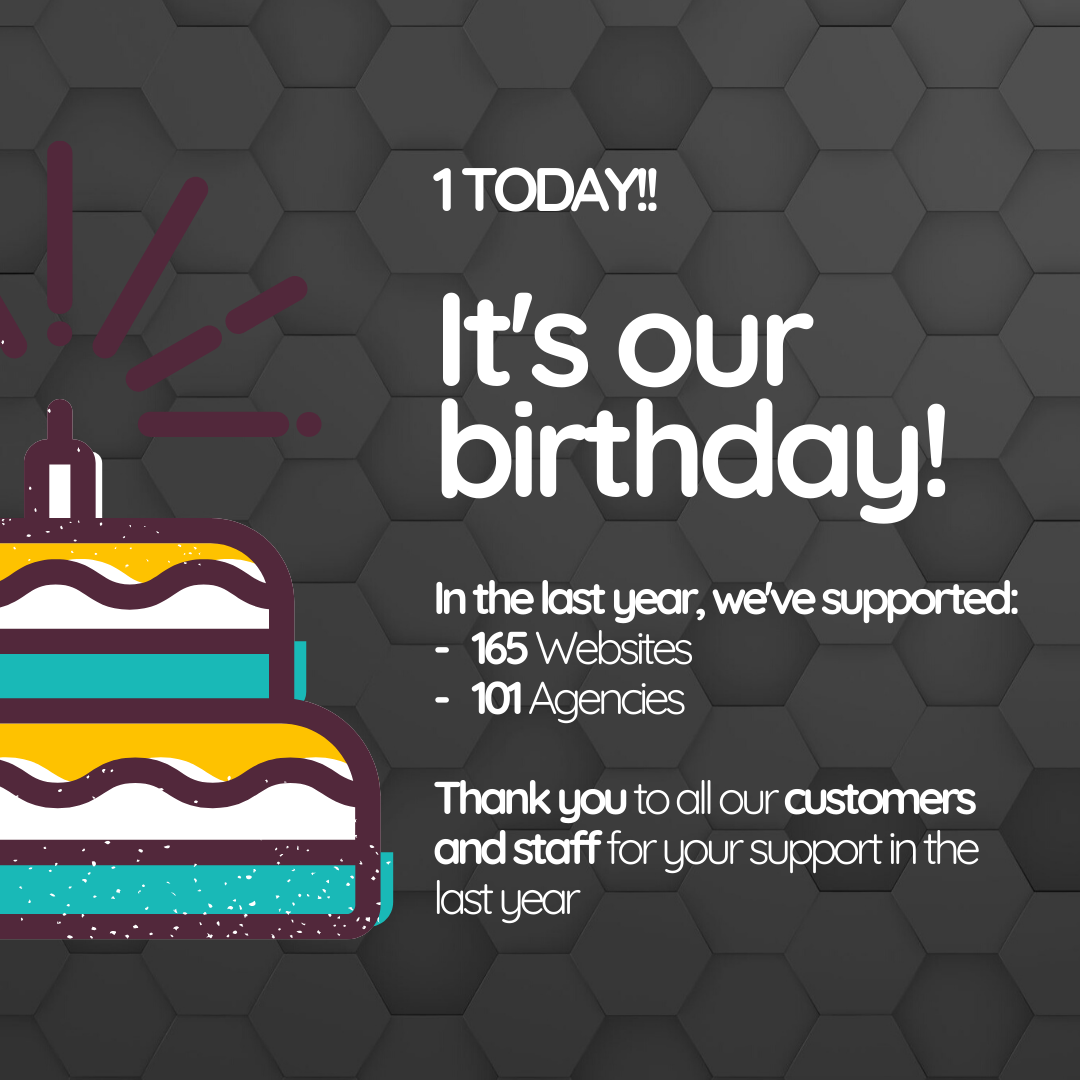 SEOHive is turning one year old today and we are so excited to celebrate with our new and existing agency partners! It's been a year of growth, learning, and evolution. Behind-the-scenes, SEOHive has continued to change in many ways since our initial launch last year.
It wouldn't be a birthday without presents!
Be sure to read on for our special birthday gift to you.
Even though there are still plenty of changes to come as the year progresses, it felt appropriate to take some time for reflection on what we've accomplished so far. We would like to thank everyone who has helped us grow through your valuable contributions and feedback – without you, this couldn't have happened!
A year ago, Pete & Jeff were streaming live with our friends Kyle & Matt from The Admin Bar, announcing SEOHive and hoping for at least ONE signup that first week. We had just put several months into planning and structuring the SEOHive vision, business model, and internal operations, and then, what do you know, a pandemic hit the world and things like our new business plan really didn't seem all that important. Well, except to those that we'd already let in on our secret plans. They continued to put the pressure on us and since we had already made our first two core hires and brought on a handful of freelance writers, we strapped on our now-ubiquitous facemasks and jumped on the livestream.
One signup that week was all we needed to validate our idea.
We had a dozen agencies register that first day!
Wow! Did we land on the next-big craze? Did we have an idea that should have gone on Shark Tank?
No, of course not. There are hundreds (at least!) of white label SEO providers out there. We knew that we were jumping into deep waters, but we didn't care then, and we certainly don't care now, to be the biggest, most popular or expensive white label SEO agency out there. Competing with anyone was the least of our concerns. Our priorities were simply to:
Provide clear, productized deliverables for SEO services
Provide a great service for our agency partners
Provide it at an immense value for them
Provide enjoyable, stable jobs for our employees in the midst of a global pandemic
We didn't really think about it at the time but it turns out this was exactly what most of our agency partners had been looking for too. Thanks to those shared interests, we've been lucky to have open dialogues with many of our agency partners to continue to learn, grow, and evolve SEOHive to provide an incredibly valuable service that translates into:
Increased profits and opportunities for your agency
Increased monthly recurring revenue (MRR)
Increased traffic, rankings, leads, sales, and more for your clients
Here we are, a year later. From four core, full-time employees to 12 (and we're constantly hiring), and more than 30 freelance writers, researchers and various staff, all working to serve over 100 agencies and their clients!
I mentioned presents, didn't I? It wouldn't be a birthday celebration without them!
Our gift, to you, dear agency owner, is $197 off any of our pathway subscriptions! That's right, there is absolutely no onboarding fee from now, through April 12.
Use it as a way to entice a reluctant client to sign up with you. Or don't, and save the money for yourself! Either way, we hope you enjoy this gift from us at SEOHive. Feel free to use it as many times as you like – just use it before April 13!
To take advantage of our free onboarding birthday offer simply enter coupon code SHBIRTHDAY at checkout and pay nothing at checkout! A credit card is required upon checkout and the standard subscription charges will begin after the 14-day onboarding period.
If you have any questions prior to registering, don't hesitate to contact us at any time.