SEOHive Link Outreach Pathway
Your Agency's New Link Outreach SEO Department
Link building and outreach is one of the most misunderstood and misused terms in the SEO industry. SEOHive's link outreach pathway, to put it simply, aims to help obtain links to your client websites from other websites in their industry. Once a link is secured, search engines are able to further determine the relevance of your content and the quality of your website.
Do your client websites have good, informative share-worthy content on their site?
Is link building and outreach for your client sites too time consuming, stressful, and expensive?
Are you unsure how to find the best link opportunities in your client's industry?
What is SEOHive's Link Outreach Pathway?
SEOHive's link outreach pathway is a proven process that has become an essential part of many agency's SEO strategy, but its many benefits go far beyond link building. Link outreach can help you expand your sphere of influence, build stronger relationships with your target audience, and improve your brand—all of which can help gain more exposure and traffic for your site.
Here's what is included in each month under our link outreach pathway, and how it all breaks down:
First, we perform an in depth backlink analysis to determine if the existing backlinks are helping, or hindering the relevancy of the site.
Next, we research and compile relevant websites and domains to outreach to, ideally with a higher domain authority for the most authoritative results.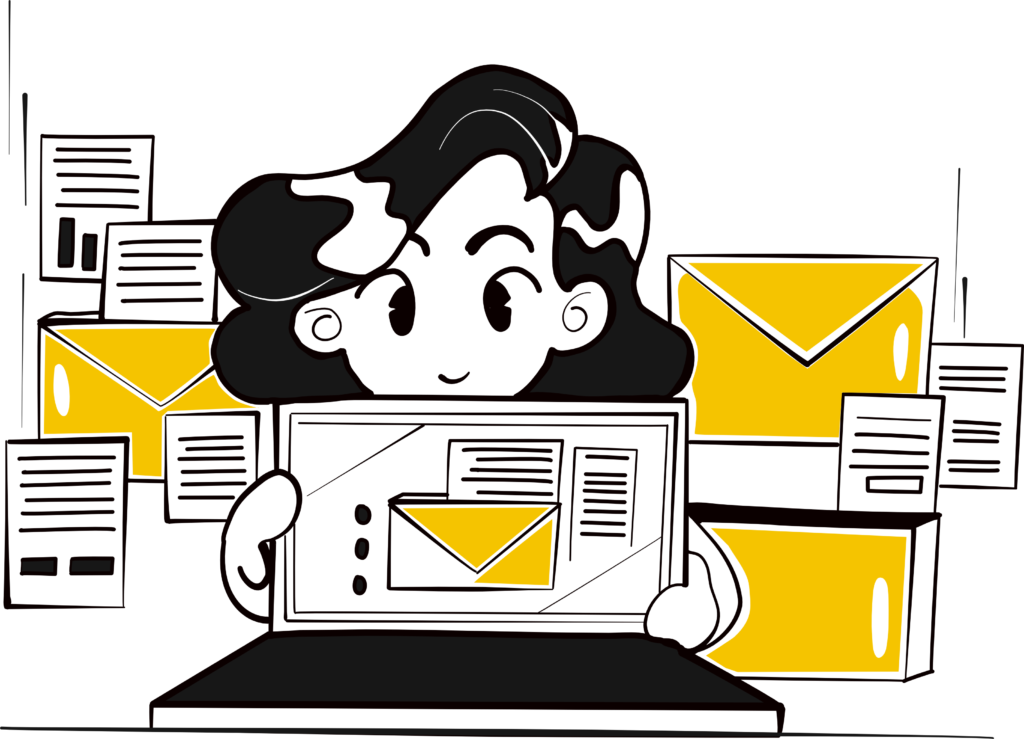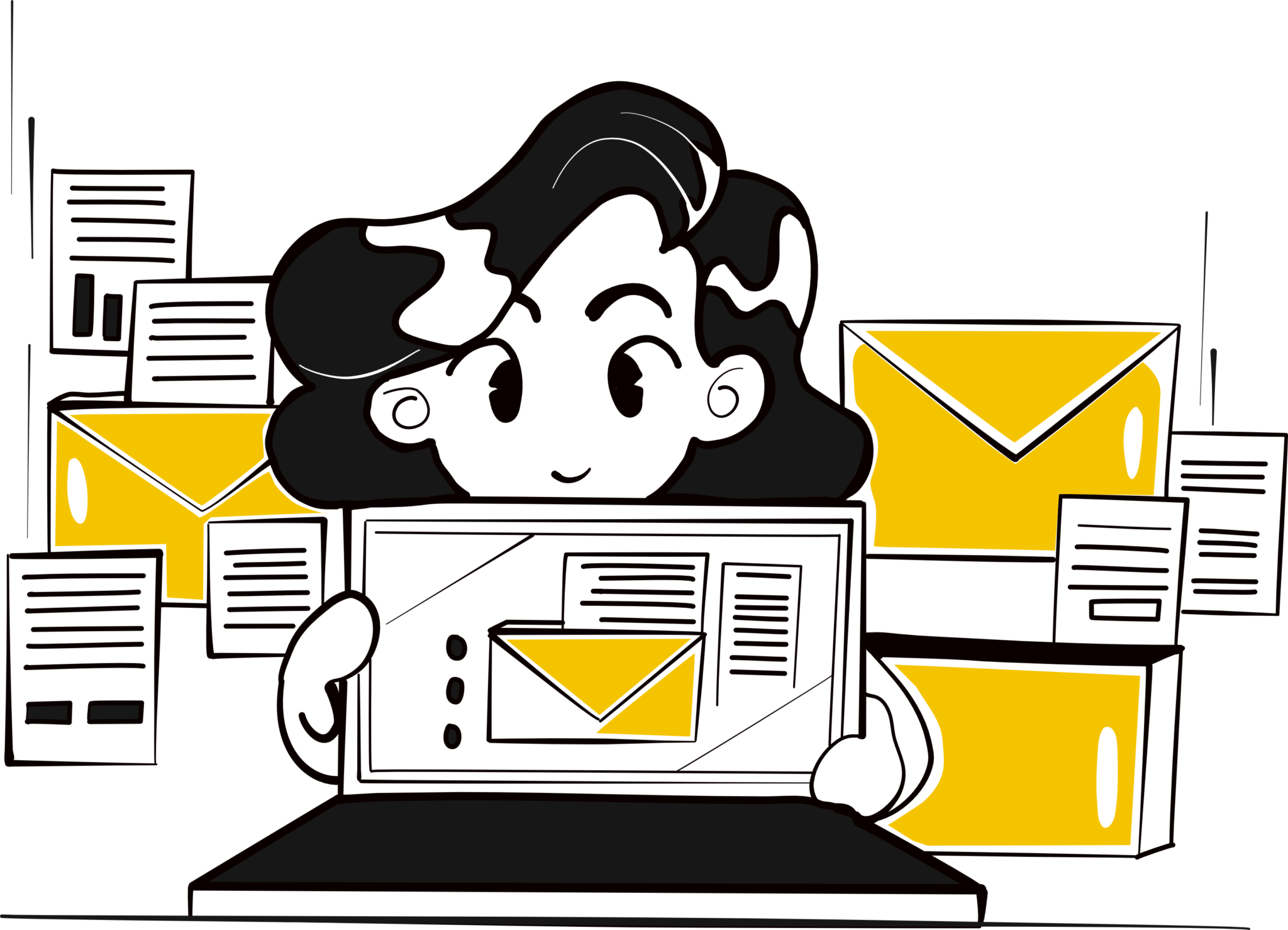 Each month we manually outreach and follow up with at least 50 unique domains and websites to pitch and secure links as well as uncover additional opportunities for links and promotion, such as guest posts.
You also get access to:
Informative dashboards to track SEO and keyword performance

An all-access pass to our (coming soon) agency sales and marketing materials.
SEOHive's link outreach pathway gives your agency everything you need to build recurring revenue and provide high-quality white-label SEO services to your clients.
How does the Link Outreach Pathway work?
Regardless of pathway, the first thing we do when a new client site comes aboard is go through our onboarding process where our team will audit, upgrade and begin optimizing your client site. During this 14-day process, we will also perform an in-depth keyword analysis to determine the proper keywords focusing on throughout the upcoming link outreach campaigns. Be sure to check out our dedicated onboarding process page to learn more.
After 14 days, and when the pathway work officially begins, we'll begin the monthly process outlined above.
How Much Does The Link Outreach Pathway Cost?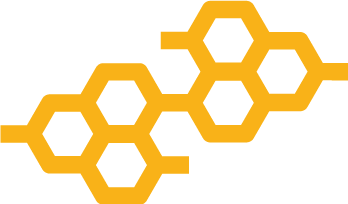 Link Outreach Pathway – Ongoing Monthly
The full SEOHive experience, including a technical health and site audit, in-depth keyword research, ongoing reporting dashboards and more:
$147 onboarding fee
$250/mo (ongoing charges begin after the 14-day onboarding period)
Ready to Scale Your Agency?
If you're ready to join The Hive and begin delivering high-quality SEO services to your agency clients you can get started by registering your first site with us today.